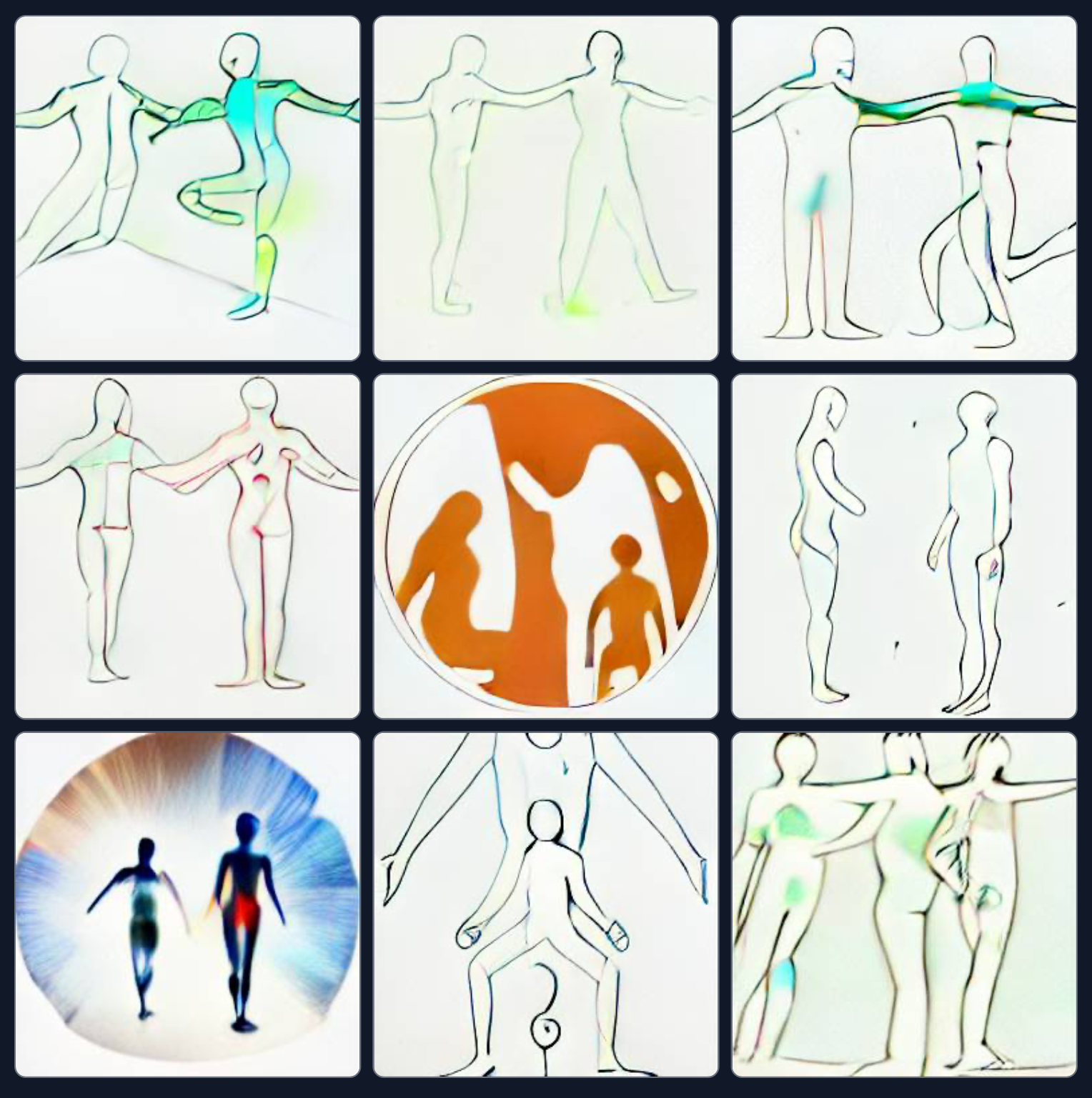 Netflix to pay $59M to settle a tax dispute in Italy, where prosecutors claimed cables and servers used by Netflix amounted to a physical presence in the country.
If you are wondering why I put this under the 'Work' category - it is because I think there is a court fight waiting to happen as to where work happens.
The thinking behind this case will be funneled into the new case.