Recent Posts
Tiny | #mbmar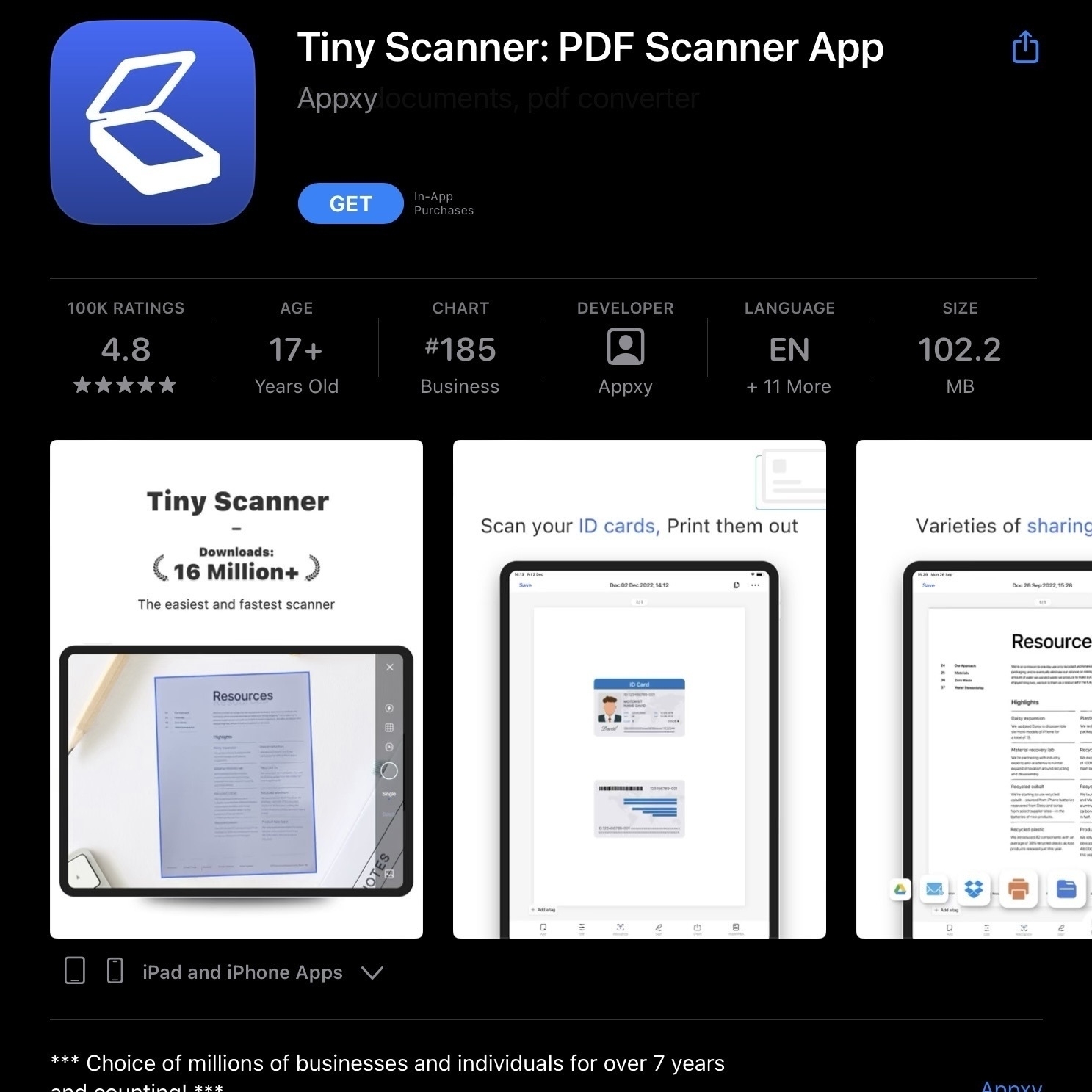 Testing Testing - Just Ignore Me - For Now
{{ < glossary PF > }}
{{ < glossary John > }}
{{ < glossary rope > }}
{{ glossary PF }}
{{ glossary John }}
{{ glossary rope }}
If you are reading this on LinkedIN, it means that the matrix is broken.
I will share the recording link when it is available … but just listening to Doc Searls' Ostrom workshop with Cory Doctorow .. if he's half right … good luck with the future.
If one more article tells me that I should take cold showers because 'Rogan does' … I swear ….
💬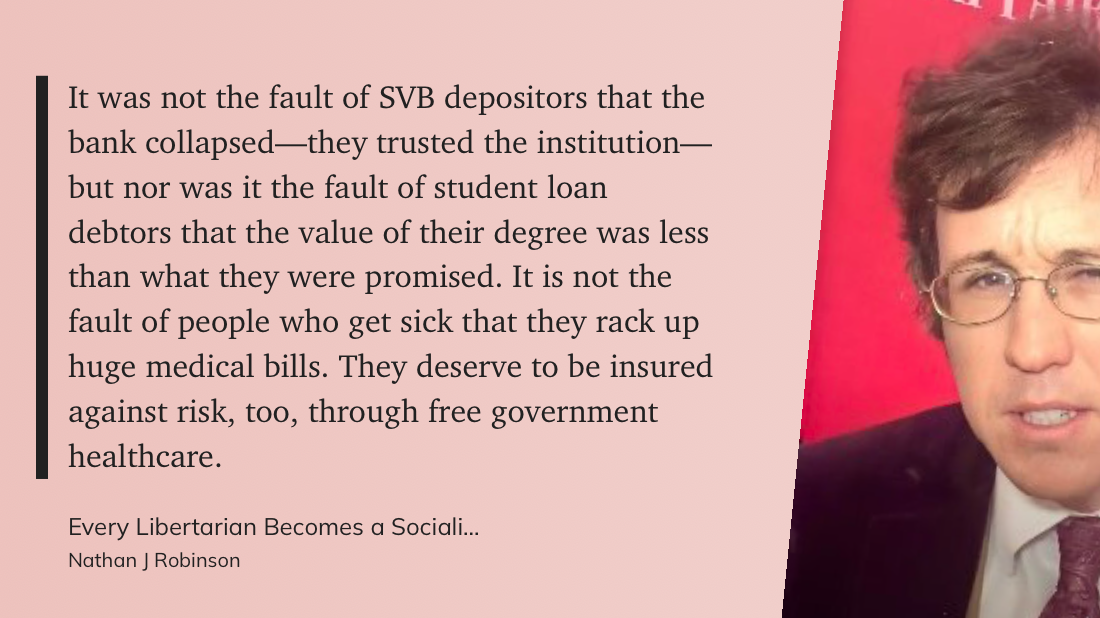 HousePlant | #mbmar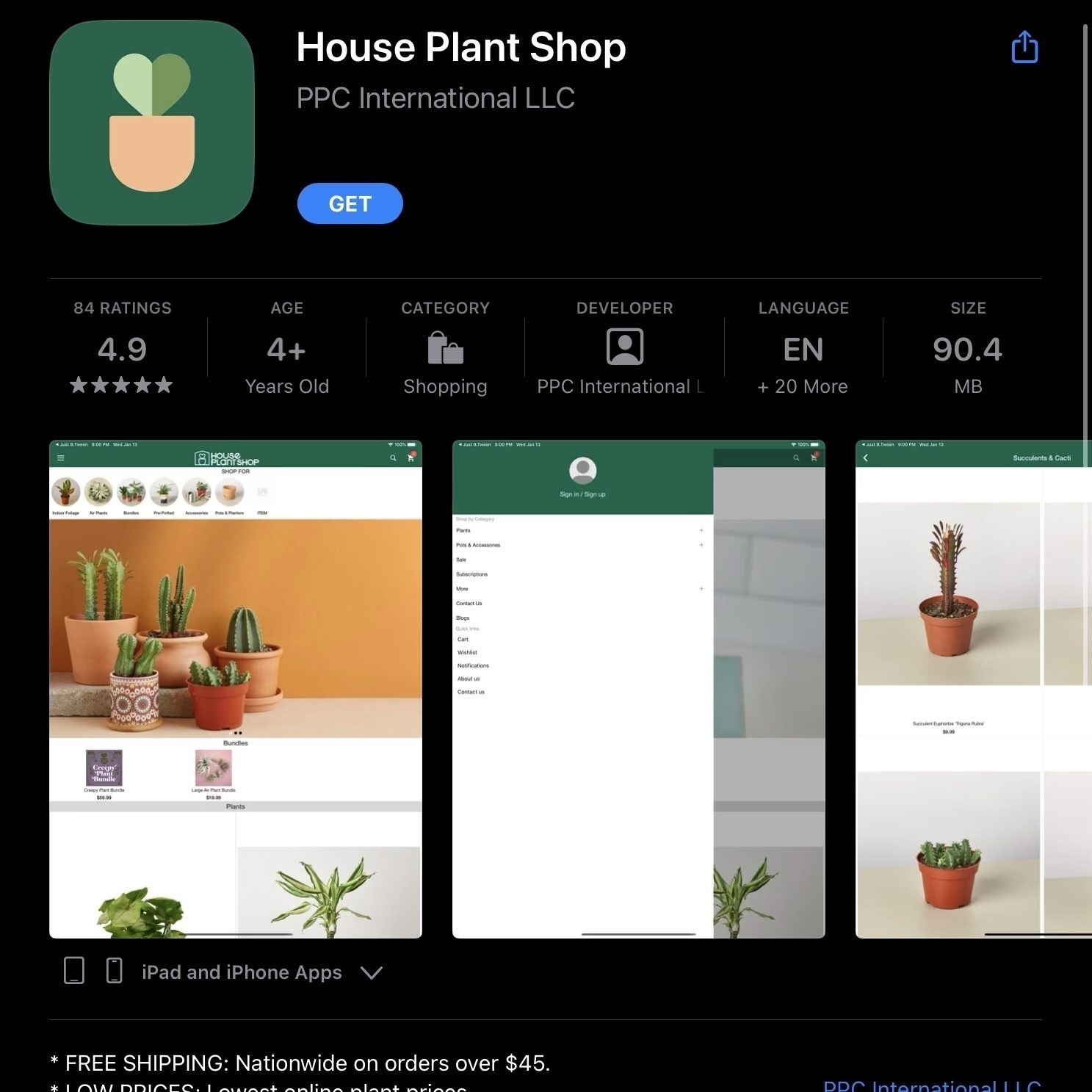 Analog | #mbmar