I think 'On Hold' Music is the only kind of 🎶 music I hate.
I guess that is another contributor to my dislike of Spotify.
17th in the series of #MBMay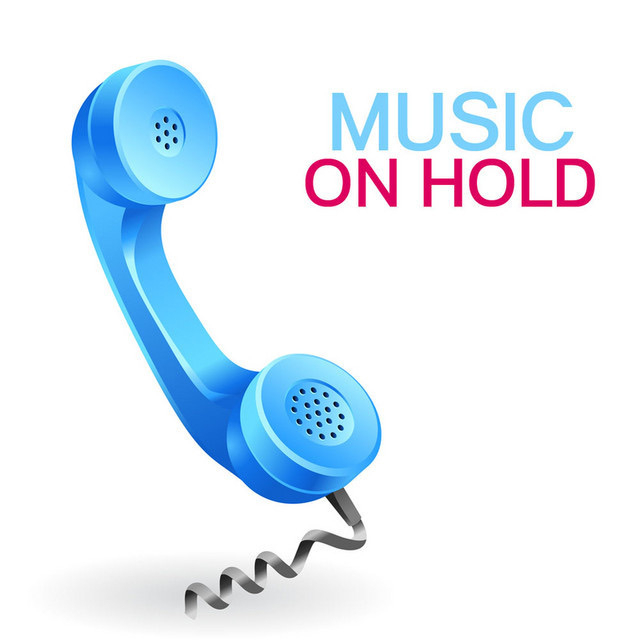 Photo; Spotify
Caveat: NONE of the photos in this series are mine, but when I know who to credit, I do.