Intricate Records just put out 🎶 their latest release (Apple Music). I like! BUT - is that a sample or a rip-off?
24th in the series of #MBMay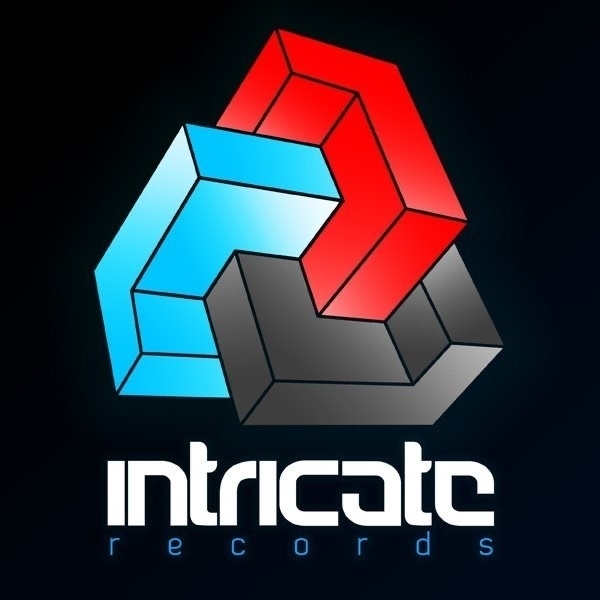 Photo; Intricate Records Logo
Caveat: NONE of the photos in this series are mine, but when I know who to credit, I do.