None of the members of 🎶 'The Flowerpot Men' were called Bill - or Ben. Though I bet they had a 'little weed'.
10th in the series of #MBMay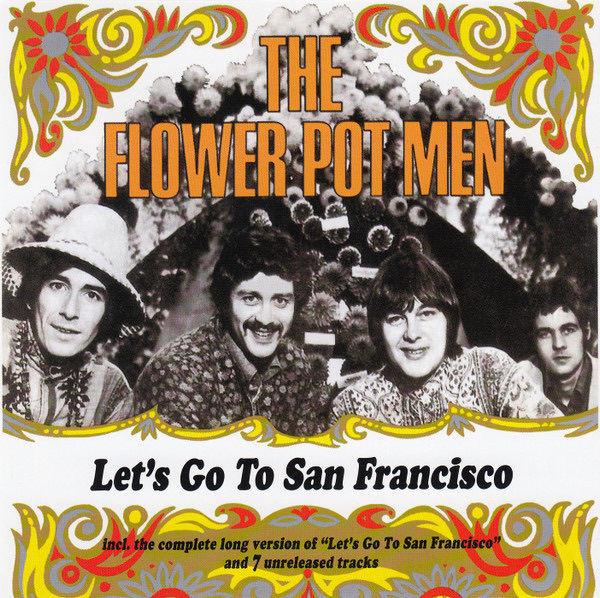 Photo: Cover for single.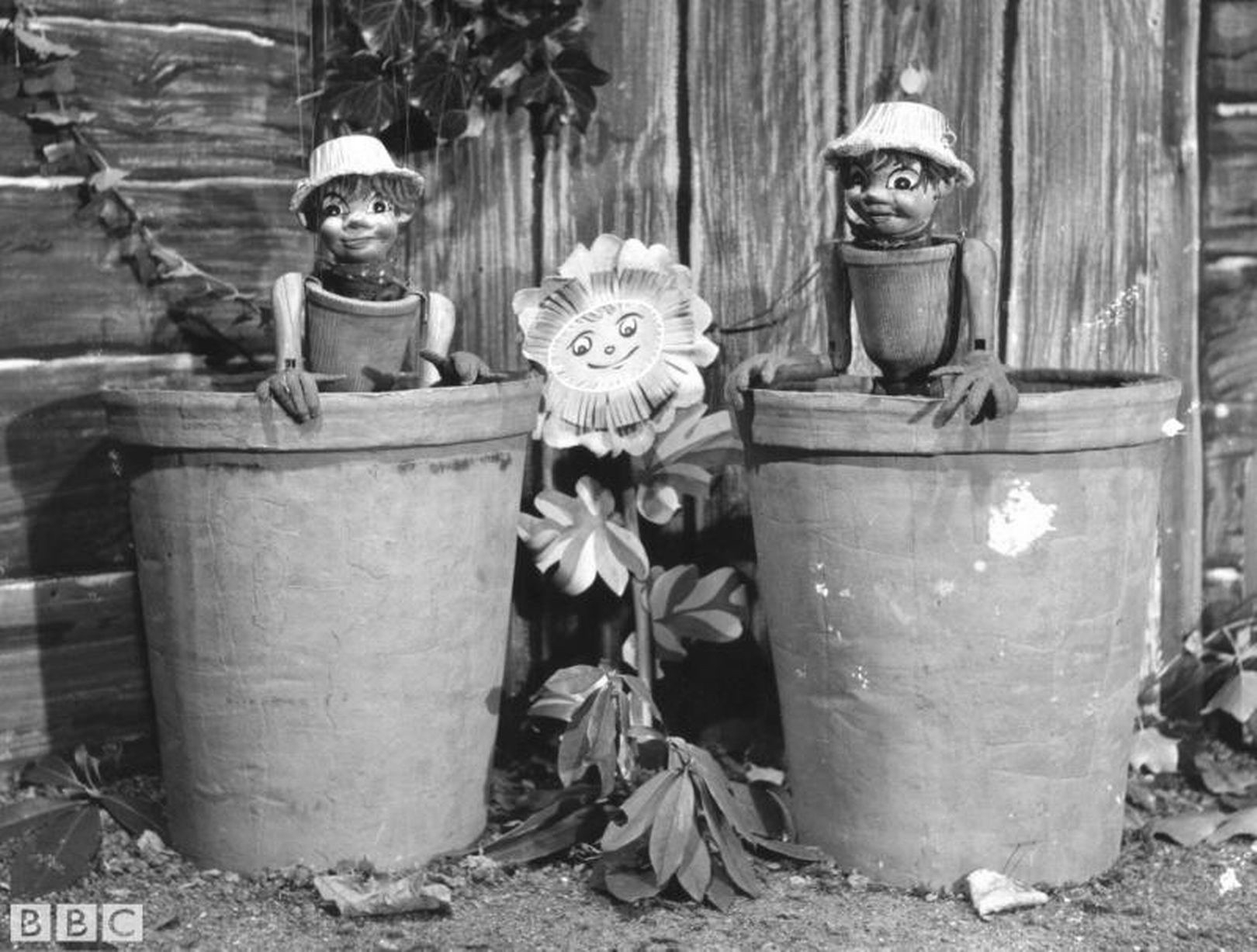 Photo: BBC Archive
Caveat: NONE of the photos in this series are mine, but when I know who to credit, I do.