🎛️ The Future Of Income
Over the years I have used different words, different 'lenses', different 'glasses', 'filters' - but it all comes down to this.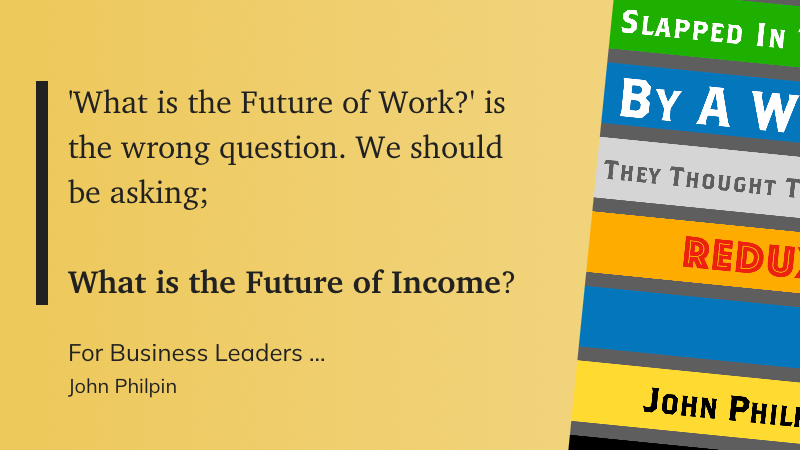 And too quickly I am told that 'UBI' is not the solution, to which I point out that I never said it was. Delighted to hear David Wood making exactly the same point. He goes on …
what is happening is not business as usual.
I agree.
The Full Podcast:
🎙️ David Wood Talking On David Brown's Podcast
---