The final word in the #MBMay series is 'endurance' - that's what it took . It's also the name of a 🎶 music publishing group.
31st in the series of #MBMay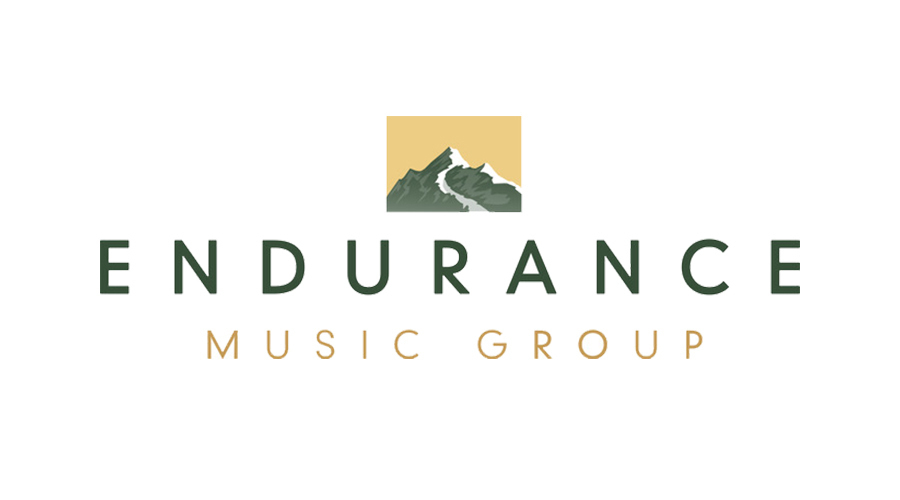 Photo; Endurance Music Group
Caveat: NONE of the photos in this series are mine, but when I know who to credit, I do.