I attended this yesterday …. a 1 day (actually closer to two days squeezed into one day ) event feauturing Tim Berners Lee, Vince Cerf, Professor Wendy Hall and a veritable host of others.
During the day I posted a series of images and comments in separate posts, today I am consolidating them into a single post to bring more of a story together.
In chroniclogical order »
Kick Off
… with Ray Wang, Mei Lin Fung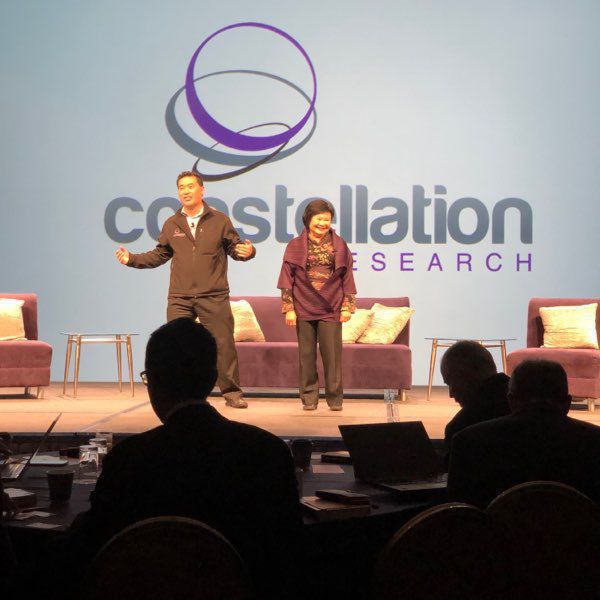 … and Vint Cerf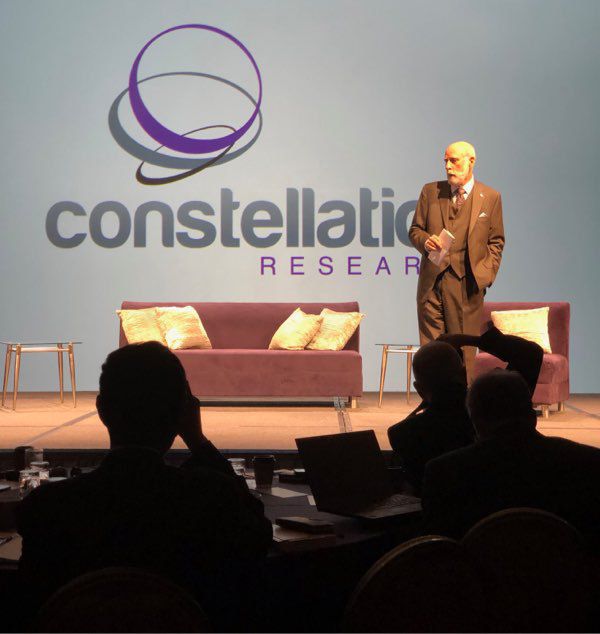 Later In The Morning
Vint Cerf and Tim Berners-Lee … who didn't invent the internet or the www (respectively) … at least according to them.
TShirt Proof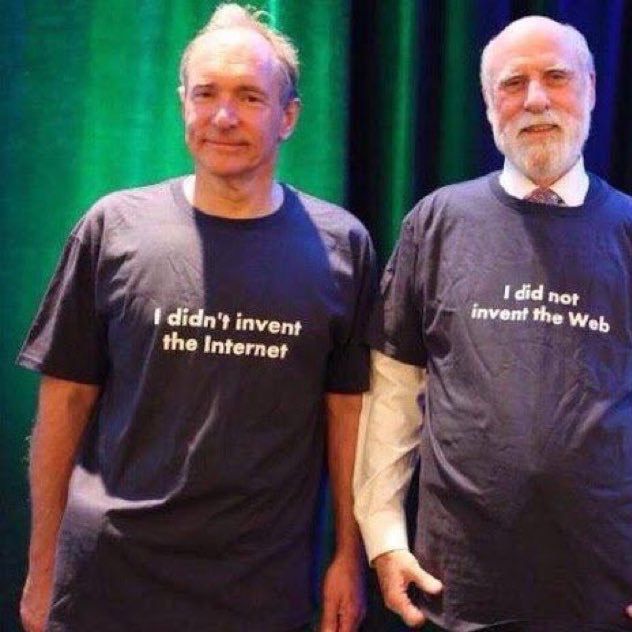 Dame Wendy Hall …, with Sir Tim listening quietly in the background.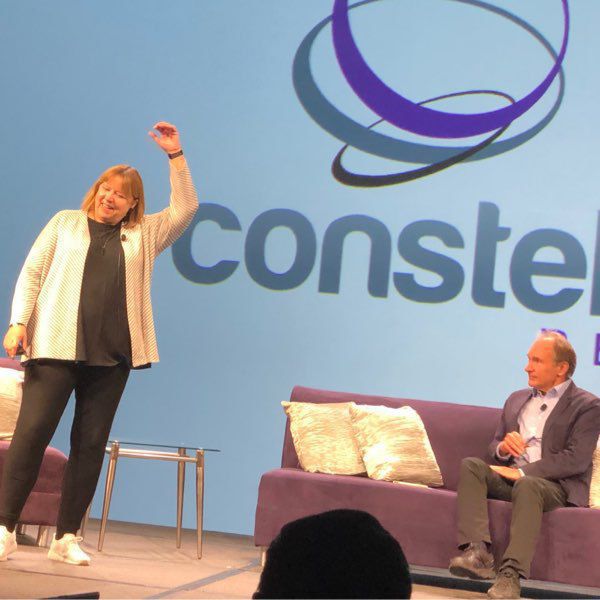 Sponsors For The Day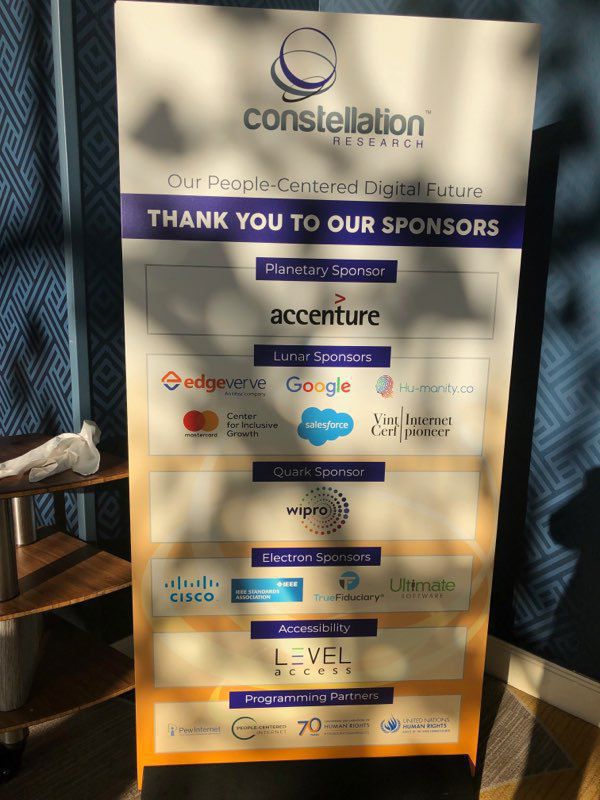 Vint and Ray Wang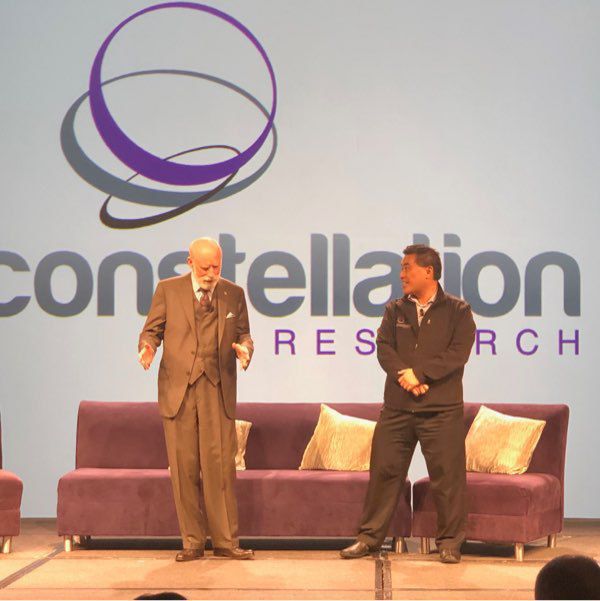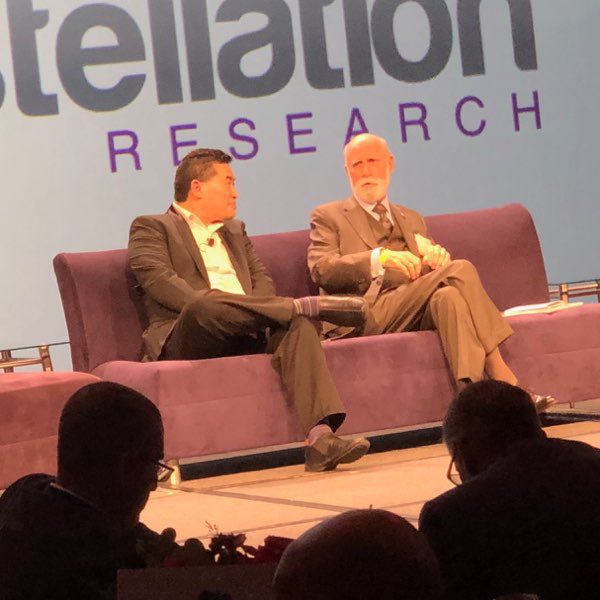 World Economic Forum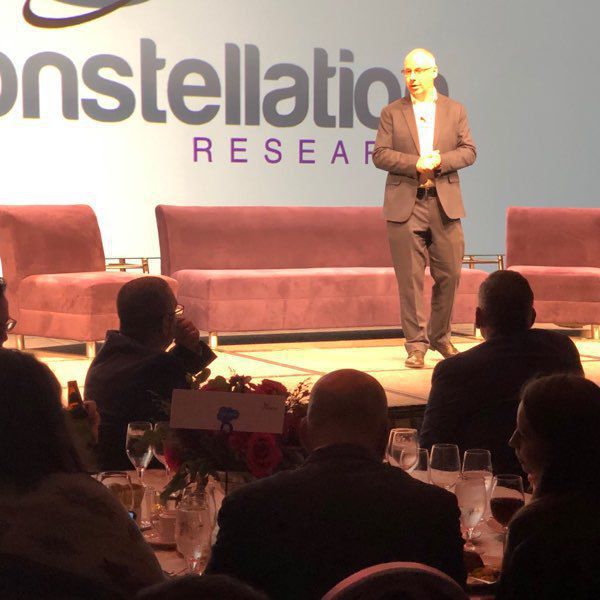 Hashtag for it all : #OurDigitalFuture