This is in Stoop.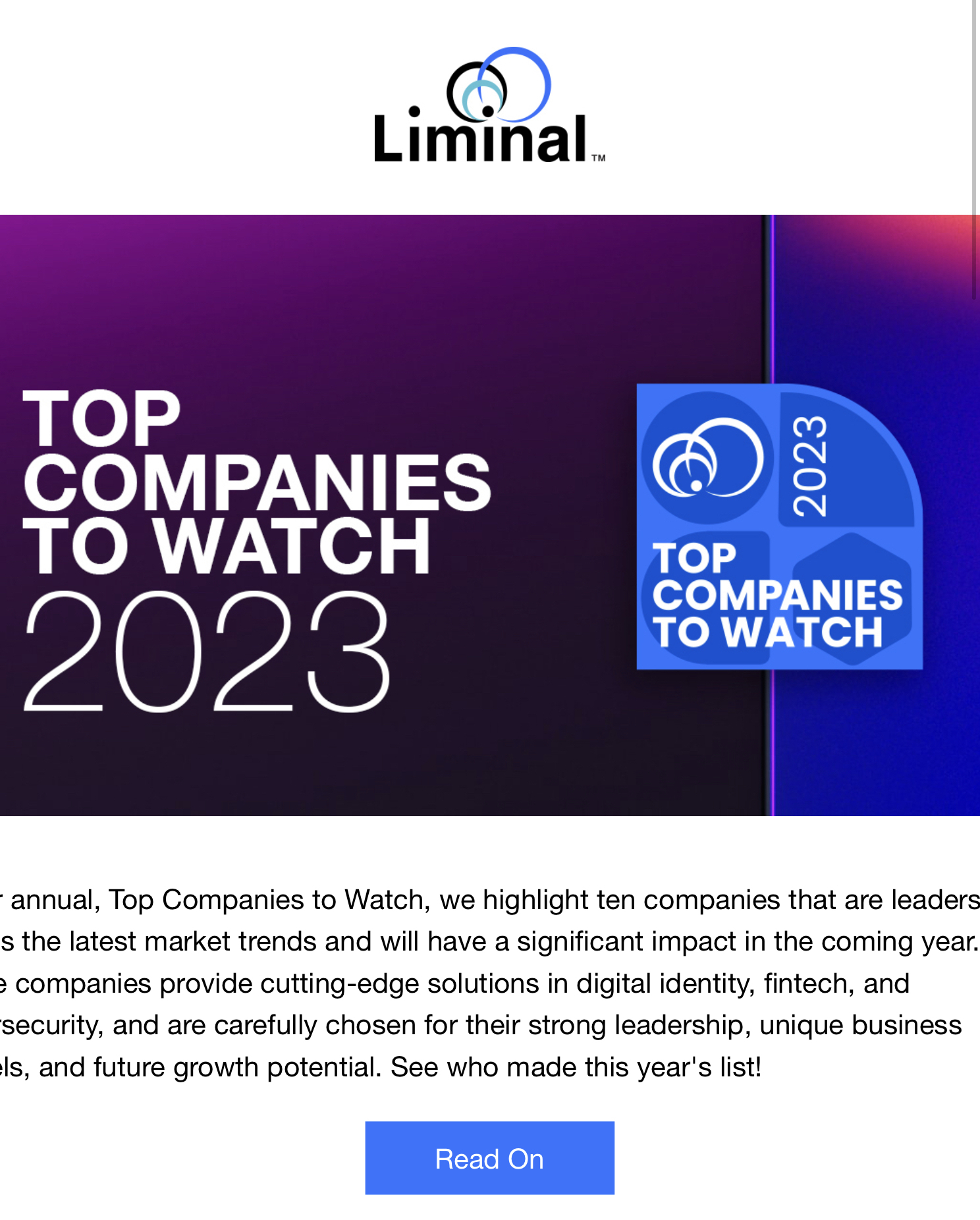 I click on the 'Read On' link and see this.

BUT - if I save to 'Read Later' in 'Readwise' and then open Readwise, I see this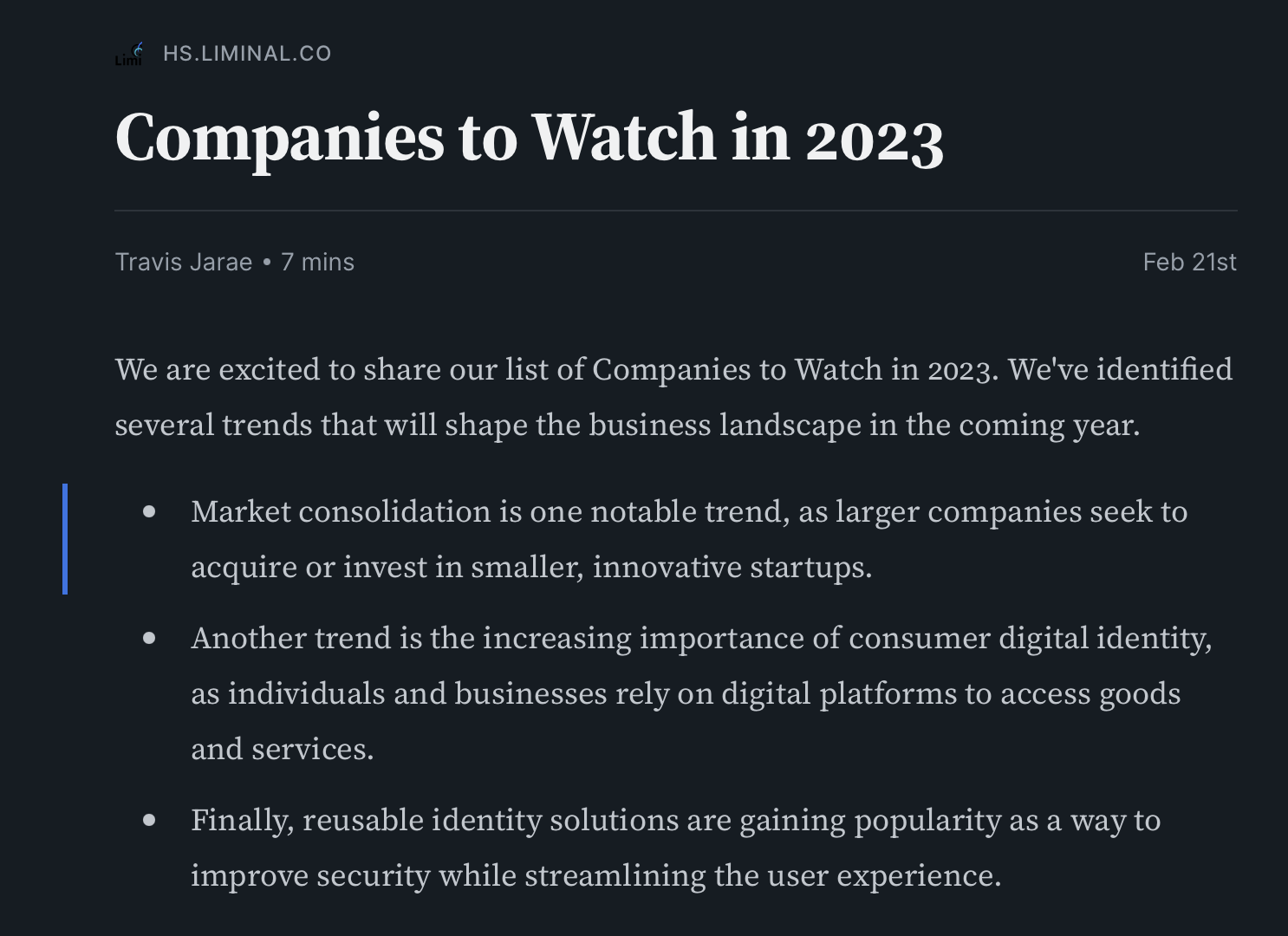 ---
🔗 The original page (sans the 5 lines of tracking crud)
---
Here's what I am wondering.
When I visit the public Readwise link it includes this tracking crud;
which to this untrained bear, seems to be very different tracking crud to Liminals, so there is some rewriting going on?
Why?
And …
If I remove that tracking crud, I can still see the article, so could Readwise automatically remove that tracking crud as they save the link into my library?