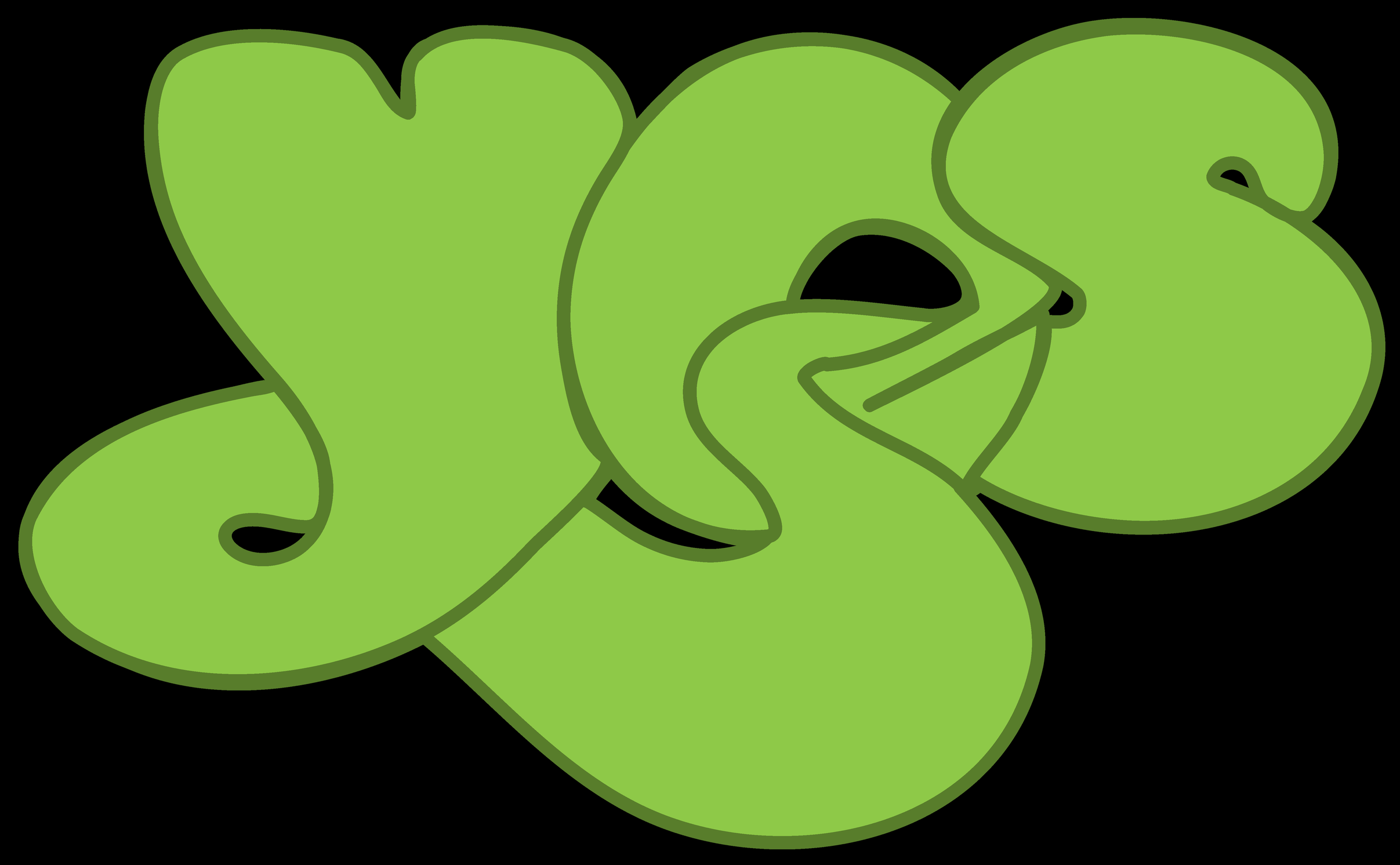 I have now listened to the new Yes album maybe 4 times. It is definitely not their greatest album - by any stretch - but it is also far from the worst.
Peak Yes years for me were those leading up to Topographic … and to compete with that era is hard … but this does (though it does lose 😎).
Trivia thought.
I wonder why the 'title track' off Mirror To The Sky is called 'Mirror to the Sky'?
Intentional? If so why?
Sloppy? Very 'un Yes'.
Favorite opening … the first minute of 'Unknown Place' - it falls off very quickly.
Favorite Track … the title track - which also happens to be the longest … I am a sucker for long musical exploration.
'One Second is Enough' … meh as is most of 'disc 2' … why did they bother?